PCO specialists with 15+ years of experiences
EVENT MANAGEMENT SPECIALISTS
AMARELA CONFERENCE SERVICES – YOUR EVENT EXPERT
Conference Support Services
Amarela is a Conference Organiser and creative  Event Management  company.
Our PCO specialists with 15+ years of experiences in the business means we have the experience to be able to offer a one-stop, professional conference booking and coordination service, from venue search to delegate liaison, logistics to leisure programmes.
Complete conference organising and event management service.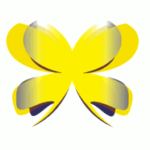 We've developed a vast database of venues after years of conference event management, and can save you hours, even days, of searching...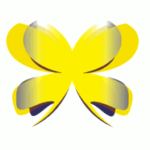 Our service is bespoke and personal. You will have one dedicated account manager as your point of communication; we're really hot on personal relationships and working closely with our clients...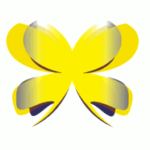 There's much more to the conference than just sitting and listening. We can arrange networking events in breakout rooms, icebreakers and games to keep everyone focused. Get the most from your delegates by keeping them on their toes!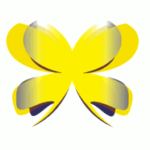 From co-ordination of delegates' conference place bookings to accommodation and transportation, your delegates are safe in our hands...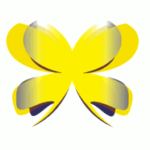 We offer the latest high quality audio visual equipment and technology for your conference or event – we're a one-stop shop for all stage sets, projection, lighting and sound...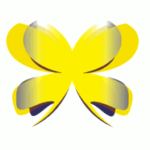 Let us take the hassle out of pre-registration and event information. Full conference and event website hosting offered, including design, assistance with content and delegate registration, plus abstract submission and selection of papers, and multi-lingual platforms if required. Bulk communications and automatic delegate notification all executed using a flexible template-based system...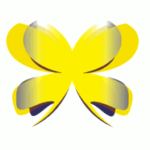 Collation of returned data including conference information, speakers' biogs, images for programmes, we can also assist with related publication material such as destination information, travel, maps etc. Design and hosting of conference websites is also offered, as is badge, banner, flyer and ticket design...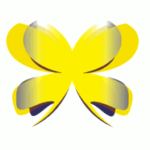 Our logistics expertise also extends to sharing our know-how with you. Working through the structure of your event to determine its viability in terms of timing, footfall, and venue suitability and location choice...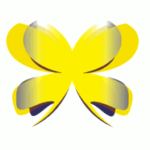 We can offer a full post event evaluation service ranging from a simple feedback form for delegates to complete and return, to serious digital analysis of your event, including attendance details and no-shows, whether delegates downloaded or requested particular information, timings of attendance and much more. How detailed our report is will depend on the level of delegate management system used....
We are an experienced PCO - Professional Conference Organiser - offering a dedicated professional service for all meetings, conferences, trade shows, exhibitions, seminars and conventions. It\u2019s a complete, personal one-step conference production service, with years of experience.
Carmen has been a professional conference organizer since 2006 and she has organized different events over 20 years. She is graduated the University of Tartu with a degree in Tourism and Hospitality Management, and has completed professional trainings at the International Association of Professional Conference Organizers at the IAPCO Seminar and at the European Marketing Summer School. Carmen´s hobbies are photography and artistic design.
Gerol has been active in the hospitality business in Estonia as well as in international business from Europe to Africa. He also has 20 years of experience organizing different events. He is currently halfway through his studies at Tallinn University of Technology, where he specializes in International Relations.
Our main services:
* Conference management
* E-Conference services
* RSVP & registration services
* Exhibition management
* International conference bids
* Awards management
* Corporate event management
* Catering management
* Team Building, activities and partner programmes
We manage important PCO Services like
*Conference; corporate event; event management
*Venues; accommodation; transfers; technical support 
*Online registrations; RSVPs
*Abstract registration, management
*Conference or events websites
*Graphic designs; marketing
etc